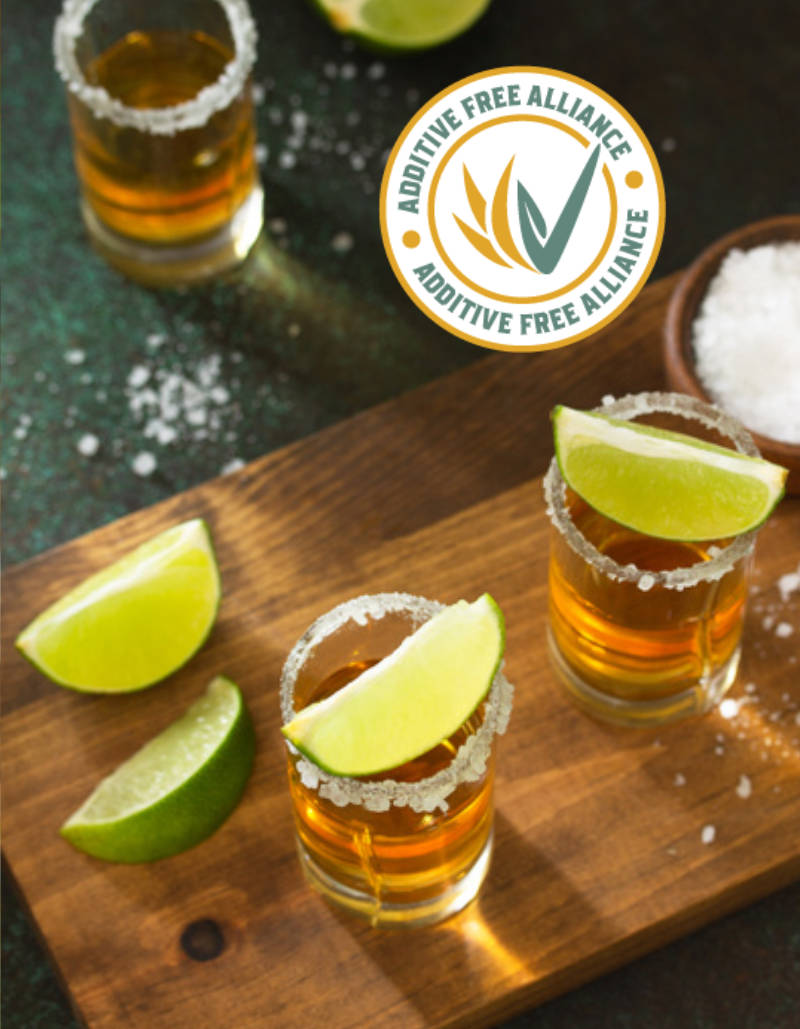 Additive Free Tequila
Certified additive-free tequila is tequila that has been produced without the addition of any non-agave ingredients during the fermentation and distillation process. The importance of this lies in preserving the traditional and authentic character of tequila. Here's why it matters to the tequila industry:
1. Quality and Purity: Additives can dilute the flavor and character of tequila. By eliminating them, certified additive-free tequila ensures a purer and higher quality product that reflects the true essence of the agave plant.
2. Preservation of Tradition: Many tequila enthusiasts and experts believe that additives have been used to mask imperfections or cut production costs. By requiring additive-free certification, the industry can protect and promote the traditional production methods of tequila.
3. Consumer Transparency: This certification provides consumers with confidence that they are getting an authentic product without hidden ingredients. It allows for informed choices when purchasing tequila.
4. Global Recognition: Tequila's global reputation benefits from having a standard that guarantees quality and authenticity. This can enhance its appeal in international markets.
5. Regulatory Compliance: Some countries, including Mexico, have regulations that require tequila to be additive-free. Adhering to these standards is vital for producers who wish to export and compete in global markets.
Overall, certified additive-free tequila plays a crucial role in upholding the integrity of the tequila industry, ensuring that the spirit remains true to its origins and appeals to a discerning and informed consumer base.
Tequila Steve Partner Sites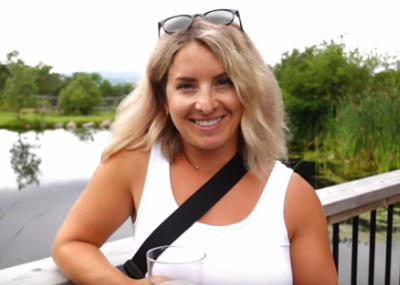 Travel guides and itineraries that focus on finding hidden gems, secret spots and lesser known places. Aly gives you all the real-world info you need about visiting a destination and what to expect when you're there.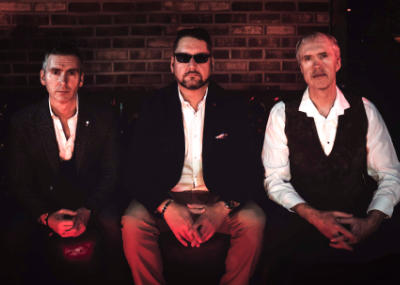 A Canadian film production company dedicated to entertaining stories of fantasy, thriller, horror, and dramatic subject matter. Character driven stories produced with professional production quality.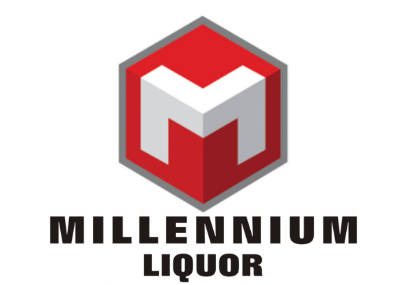 Millennium liquor is home of exclusive liquors, wines, Rums, Beers. Specializing in the import of rare spirits including hard to get and limited edition Tequilas. Excellent prices & personalized service in Sherwood Park.
Tequila Steve Reviews and More