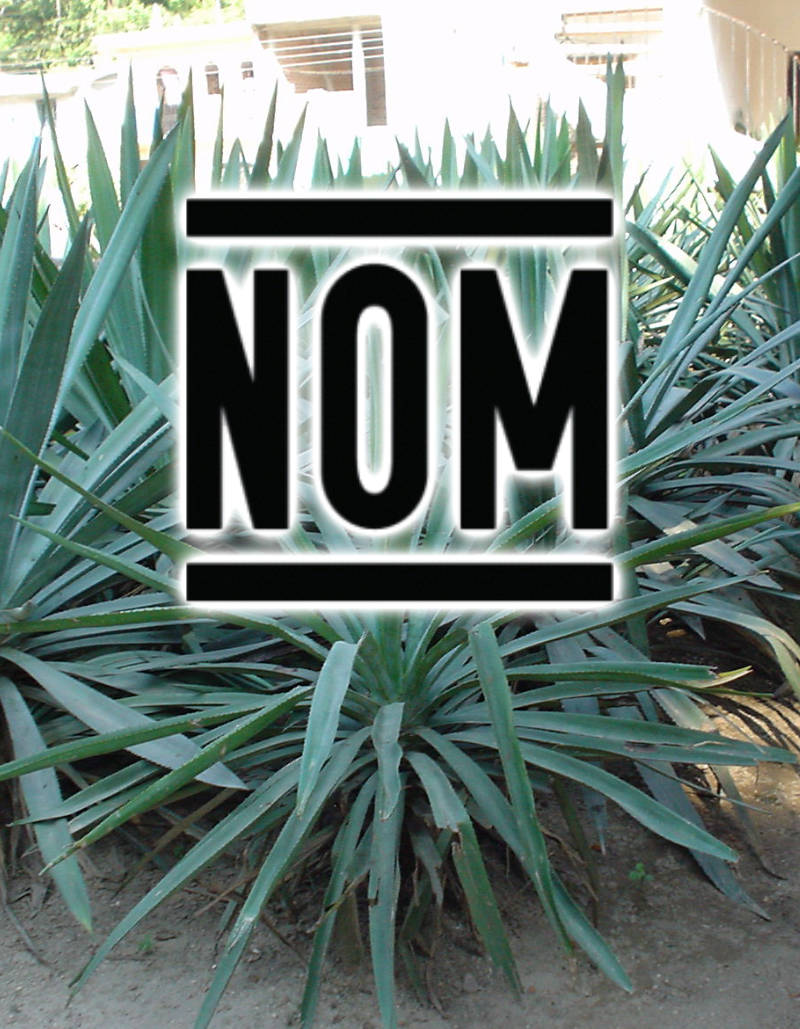 NOM Number Explained
A NOM number, also known as the "Norma Oficial Mexicana" number, is a unique identifier assigned to each distillery or producer of tequila in Mexico. It is a crucial factor in the world of tequila production because it signifies that the tequila was produced in compliance with the regulations and standards set forth by the Mexican government.
Here's why the NOM number matters:
1. Quality and Authenticity: The NOM number ensures that the tequila you're purchasing is genuine and produced in accordance with Mexican law. It guarantees the quality and authenticity of the product.
2. Traceability: Each NOM number corresponds to a specific distillery, allowing consumers and regulators to trace the origin of the tequila. This traceability helps maintain transparency and accountability in the industry.
3. Regulatory Compliance: The NOM system establishes strict guidelines regarding the production, labeling, and aging of tequila. Producers must adhere to these regulations to receive and maintain their NOM numbers, ensuring consistency and quality across brands.
4. Geographic Indication: Tequila can only be produced in certain regions of Mexico, primarily in the state of Jalisco. The NOM system helps protect the geographic indication of tequila, preventing the production of "tequila" outside of these designated areas.
5. Consumer Confidence: When you see a NOM number on a tequila bottle, you can have confidence that the product meets the established standards and has been produced using traditional methods.
In summary, the NOM number is a key element in the regulation and authentication of tequila, helping consumers make informed choices and ensuring the integrity of this iconic Mexican spirit.
Tequila Steve Partner Sites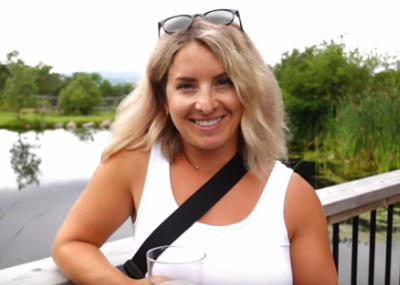 Travel guides and itineraries that focus on finding hidden gems, secret spots and lesser known places. Aly gives you all the real-world info you need about visiting a destination and what to expect when you're there.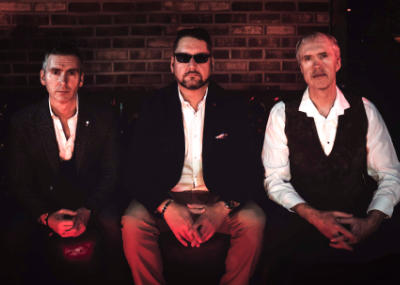 A Canadian film production company dedicated to entertaining stories of fantasy, thriller, horror, and dramatic subject matter. Character driven stories produced with professional production quality.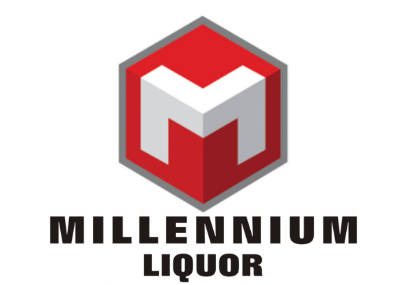 Millennium liquor is home of exclusive liquors, wines, Rums, Beers. Specializing in the import of rare spirits including hard to get and limited edition Tequilas. Excellent prices & personalized service in Sherwood Park.
Tequila Steve Reviews and More