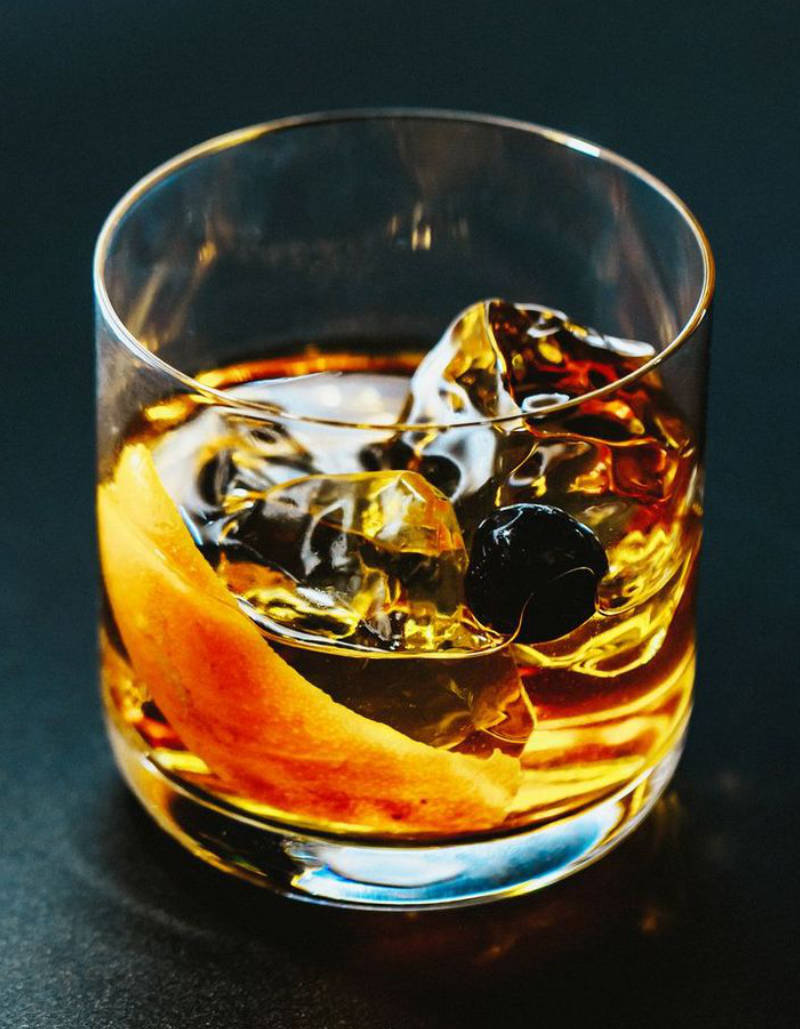 The classic Old Fashioned cocktail is typically made with whiskey, but you can create a tequila twist on it by substituting whiskey with tequila. Here's a popular Tequila Old Fashioned recipe:
Ingredients:
– 2 oz Tequila (reposado or añejo for a richer flavor)
– 1 sugar cube (or 1/2 oz simple syrup)
– 2 dashes Angostura bitters
– Orange peel or a twist for garnish
– Ice
Instructions:
1. In an Old Fashioned glass, muddle the sugar cube and bitters together to create a paste. If using simple syrup, skip this step and just add the syrup to the glass.
2. Fill the glass with ice cubes.
3. Pour the tequila over the ice.
4. Stir gently to combine the ingredients.
5. Express the oils from the orange peel by holding it over the glass and giving it a good twist to release the aromatics. Then, drop it into the glass.
6. Optionally, you can add a maraschino cherry for additional sweetness and garnish.
Adjust the sweetness to your taste by adding more or less sugar or syrup.
Enjoy your Tequila Old Fashioned!