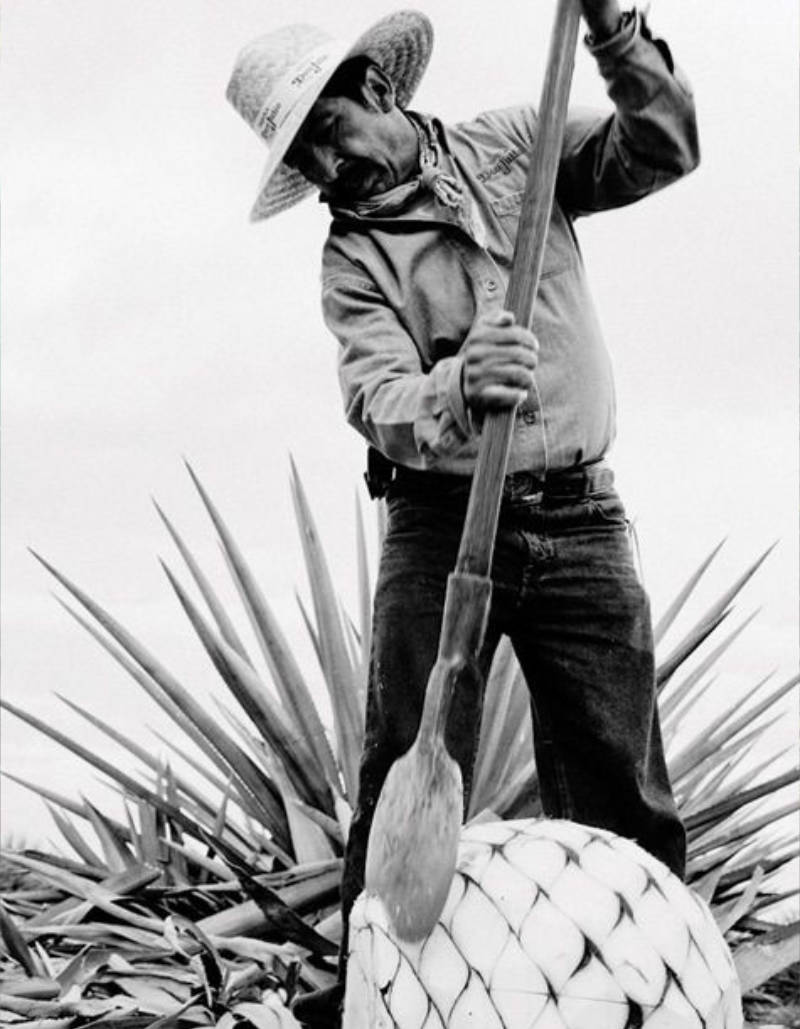 Agave Symbolism
Yes, the agave plant holds significant symbolism in Mexican culture. It is often associated with various meanings, including: 
1. Sustainability: The agave plant is known for its ability to thrive in arid conditions, symbolizing resilience and sustainability in the face of adversity.
2. Agave and Tequila: Agave is a key ingredient in the production of tequila, which is a culturally significant alcoholic beverage in Mexico. The agave plant is associated with celebration and enjoyment.
3. Tradition: Agave has been used by indigenous peoples of Mexico for centuries, and its cultivation and use are deeply rooted in Mexican traditions and customs.
4. Fertility: In some Mexican indigenous cultures, the agave plant is considered a symbol of fertility and abundance.
5. Art and Crafts: Agave leaves are used in traditional Mexican crafts, such as making fibers and textiles, and are incorporated into art, reinforcing its cultural significance.
 
Overall, the agave plant plays a multifaceted role in Mexican culture, representing both practical and symbolic elements that reflect the country's history and traditions.
Tequila Steve Partner Sites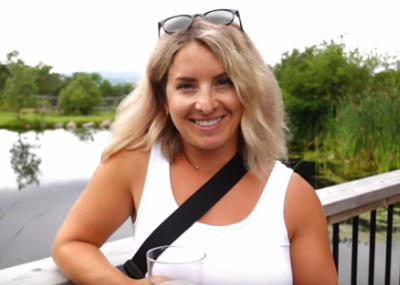 Travel guides and itineraries that focus on finding hidden gems, secret spots and lesser known places. Aly gives you all the real-world info you need about visiting a destination and what to expect when you're there.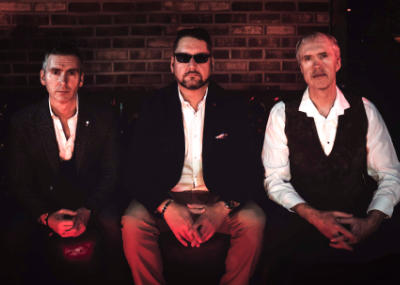 A Canadian film production company dedicated to entertaining stories of fantasy, thriller, horror, and dramatic subject matter. Character driven stories produced with professional production quality.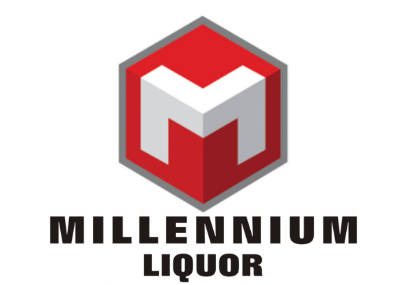 Millennium liquor is home of exclusive liquors, wines, Rums, Beers. Specializing in the import of rare spirits including hard to get and limited edition Tequilas. Excellent prices & personalized service in Sherwood Park.
Tequila Steve Reviews and More