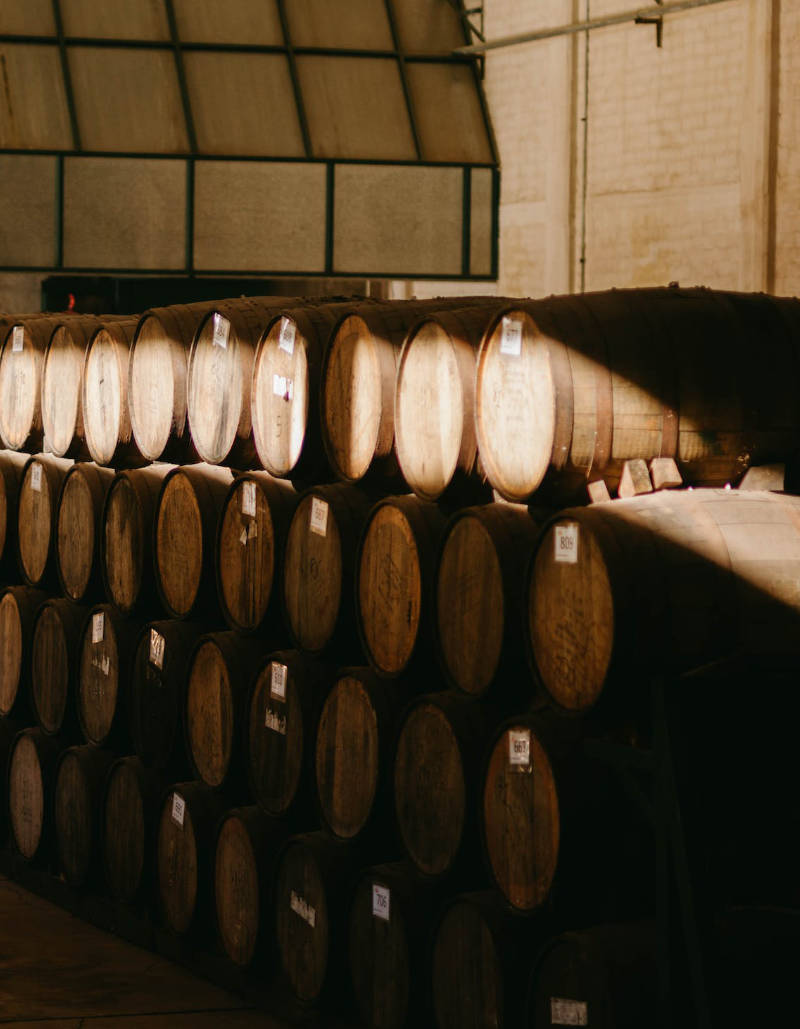 Ten Tequila Facts
Tequila is a popular distilled spirit with a rich history and unique characteristics. Here are the top 10 things to know about tequila:
Origin: Tequila is a distilled alcoholic beverage that originates from Mexico. It is primarily produced in the state of Jalisco and certain regions of four other Mexican states.
Agave Plant: Tequila is made from the blue agave plant (Agave tequilana Weber), which is native to Mexico. The heart of the agave plant, called the "piña," is harvested and used to make tequila.
Types of Tequila: There are several types of tequila, including Blanco (unaged), Reposado (aged 2-12 months), Añejo (aged 1-3 years), and Extra Añejo (aged more than 3 years). Each type has its own flavor profile and characteristics.
Tequila Regions: The Tequila Regulatory Council (CRT) designates specific regions in Mexico where tequila can be produced. The most well-known region is the Jalisco Highlands, known for its ideal agave-growing conditions.
Tequila Production: Tequila is produced through a multi-step process that includes harvesting, cooking, fermentation, distillation, and aging. Traditional methods often involve using stone ovens, tahona mills, and wooden barrels for aging.
100% Agave vs. Mixto: High-quality tequilas are labeled as "100% agave," meaning they are made solely from agave sugars. Cheaper tequilas called "mixtos" can contain other sugars, like cane sugar, in addition to agave.
Tequila and Mezcal: Tequila and mezcal are both Mexican spirits made from agave plants, but they have distinct flavor profiles and production methods. Mezcal is typically smokier in taste due to its production process.
Tequila Cocktails: Tequila is a versatile spirit used in various cocktails, including the Margarita, Tequila Sunrise, Paloma, and more. Each cocktail highlights different aspects of tequila's flavor.
Tequila Traditions: Drinking tequila often involves rituals such as sipping it neat with a side of sangrita (a spicy tomato-based chaser), or using salt and lime. These traditions vary across regions and personal preferences.
Tequila's Popularity: Tequila has gained popularity worldwide, with premium and artisanal brands emerging alongside well-known ones. Its versatility in cocktails and reputation for quality have contributed to its global appeal.
Tequila Steve Partner Sites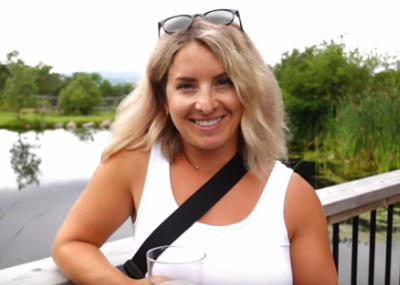 Travel guides and itineraries that focus on finding hidden gems, secret spots and lesser known places. Aly gives you all the real-world info you need about visiting a destination and what to expect when you're there.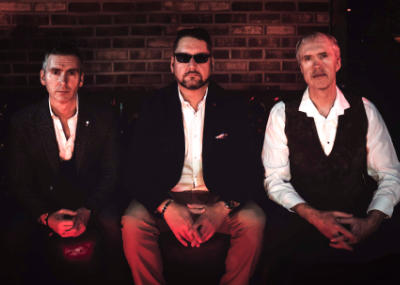 A Canadian film production company dedicated to entertaining stories of fantasy, thriller, horror, and dramatic subject matter. Character driven stories produced with professional production quality.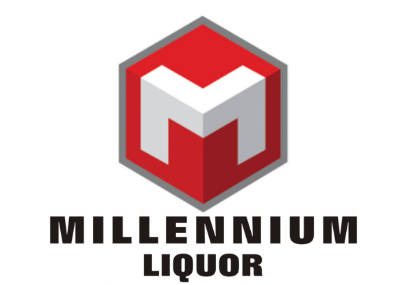 Millennium liquor is home of exclusive liquors, wines, Rums, Beers. Specializing in the import of rare spirits including hard to get and limited edition Tequilas. Excellent prices & personalized service in Sherwood Park.
Tequila Steve Reviews and More